Recently Serviced Vehicles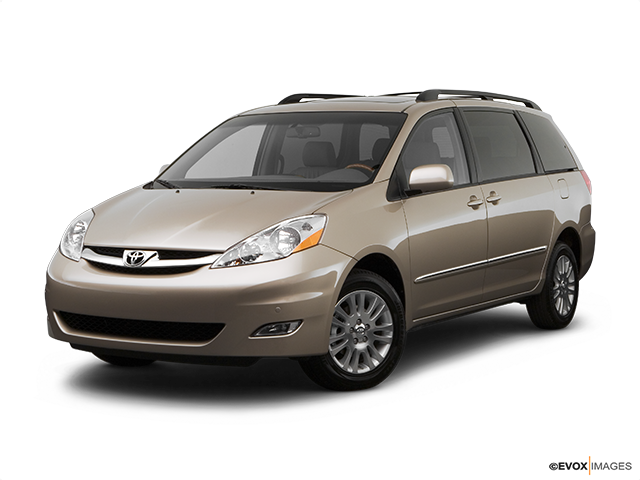 Services Performed
Scope and scan of vehicle computer to retrieve codes Code: P0300 multi miss P0303 #3 misfire P0304 #4 misfire P0353 coil primary Transfer case leaking Brakes very squishy due to calipers needing to be cleaned and lubed.
SPARK PLUGS – Remove & Replace – [Includes: R&I Upper Intake Manifold.]
CALIPER – Remove & Replace – Both – [Includes: Bleed System and replace Pads (if necessary).]
Transfer case is leaking. Unsure how heavily or if it is a slow leak built up over time. Clean up transfer case and change fluid. Bring vehicle back in 1,000 miles for us to inspect.
Robert / Harrison C. gave our service a 5 star review on 8/20/2021
Services
Brakes & Brake Repair
Oil Changes
30/60/90k Mile Service
Timing Belts & Water Pumps
Check Engine Light
Belts & Hoses
And Much More...
See All Services
Locations
Bellevue, WA
Kirkland, WA
Issaquah, WA
Choose Location:
Which location would you to receive your message: