Recently Serviced Vehicles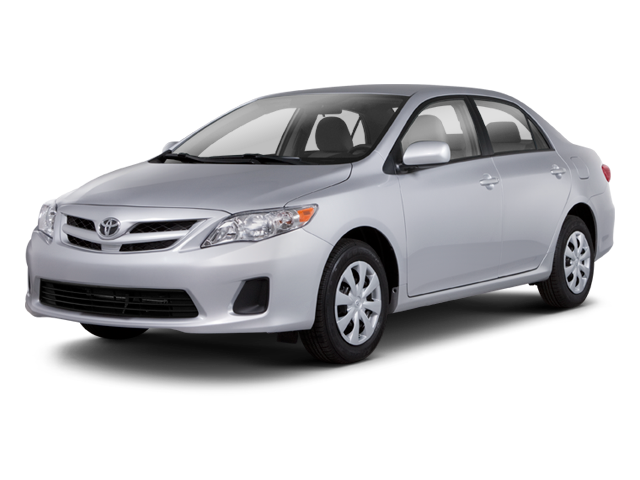 Services Performed
ALTERNATOR ASSEMBLY – Remove & Replace – All Applicable Models
PUSHED VEHICLE INSIDE THE SHOP. ENGINE WONT START. TRIED TO CHARGE BATTERY AND WONT TAKE ANY CHARGE. ALTERNATOR FAILED AND BECAME AC GENERATOR AND SHORTED THE BATTERY. NEED ALTERNATOR AND BATTERY. REMOVE AND REPLACE BATTERY.
KATHY E. gave our service a 5 star review on 12/11/2020
Services
Brakes & Brake Repair
Oil Changes
30/60/90k Mile Service
Timing Belts & Water Pumps
Check Engine Light
Belts & Hoses
And Much More...
See All Services
Locations
Bellevue, WA
Kirkland, WA
Issaquah, WA
Kaneohe, HI
Choose Location:
Which location would you to receive your message: